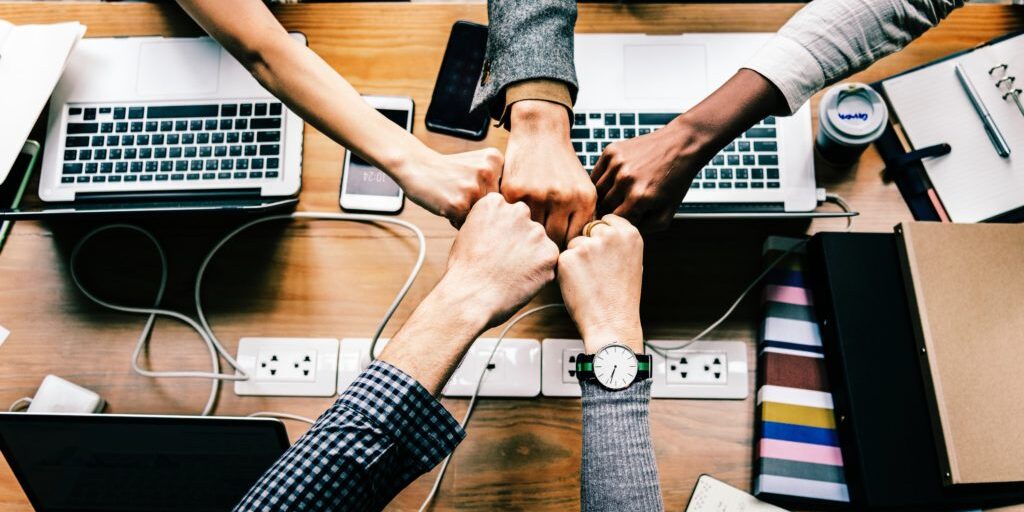 Who

 

a

re

we?
Innovations Accelerated are a team of high performing and talented individuals with decades of experience in helping organisations to transform and innovate. We are Entrepreneurs, Service Designers, IT Architects, Technologists, UX / UI Designers, Trainers and Facilitators who have worked with people from all levels of the organisation from frontline staff to C-level executives.
We bring both breadth and depth of experience and expertise to help you solve your organisation's most challenging problems. Our team have hands on experience working and partnering with government, corporates, NFPs, small / medium businesses, entrepreneurs, start-ups and educational institutions.
Meet Our Key Team
Accelerate Innovations with the help of people who have done it.
Eddy has over 22 years' experience in various public and private sector roles including Service Design, innovation, consulting, product management and customer experience. He is passionate about Human Centred Design and leveraging the wisdom and creativity of a collective to create purposeful innovations, products and services to meet real customer needs.
Eryk is a Human Centred Design advocate with 10+ years of project delivery experience and a keen interest for experimenting with technology. Eryk has extensive experience in designing, shaping and delivering customer centric solutions. Eryk is very passionate about discovering and exploring solutions that make a real difference and have real impact to people and the world around us.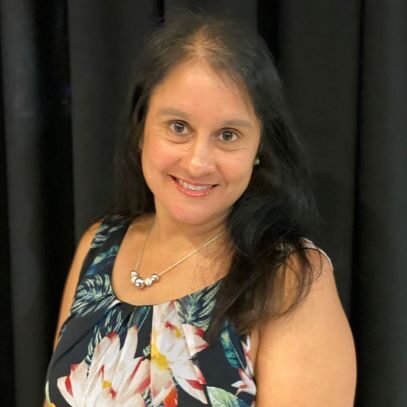 Sandra Ku
Sandra has a Bachelor of Teaching degree and over 20 years of experience in teaching and designing learning and course curriculum. She is passionate about making learning engaging and fun for participants and uplifting people's capabilities particularly in the area of Human Centred Design.
Sandra is an organiser and has great attention to detail to ensure participants have a great experience and workshops run smoothly and to plan.
Nikesh is an innovative technology leader with a background encompassing architecture, strategy and driving transformational change within leading Banking/Finance and Government organisations. He has a strong track record in architecting some of Australia's largest technology programs, driving significant change across people, processes and diverse technologies.
Contact us today!
For more information or a simple chat ... feel free to contact us today: