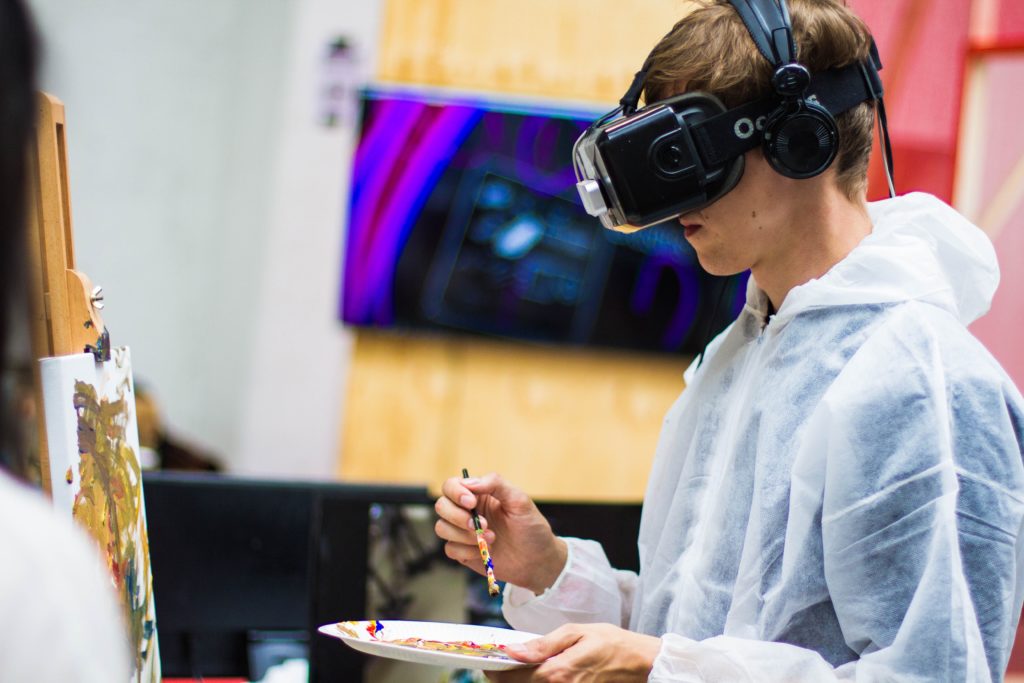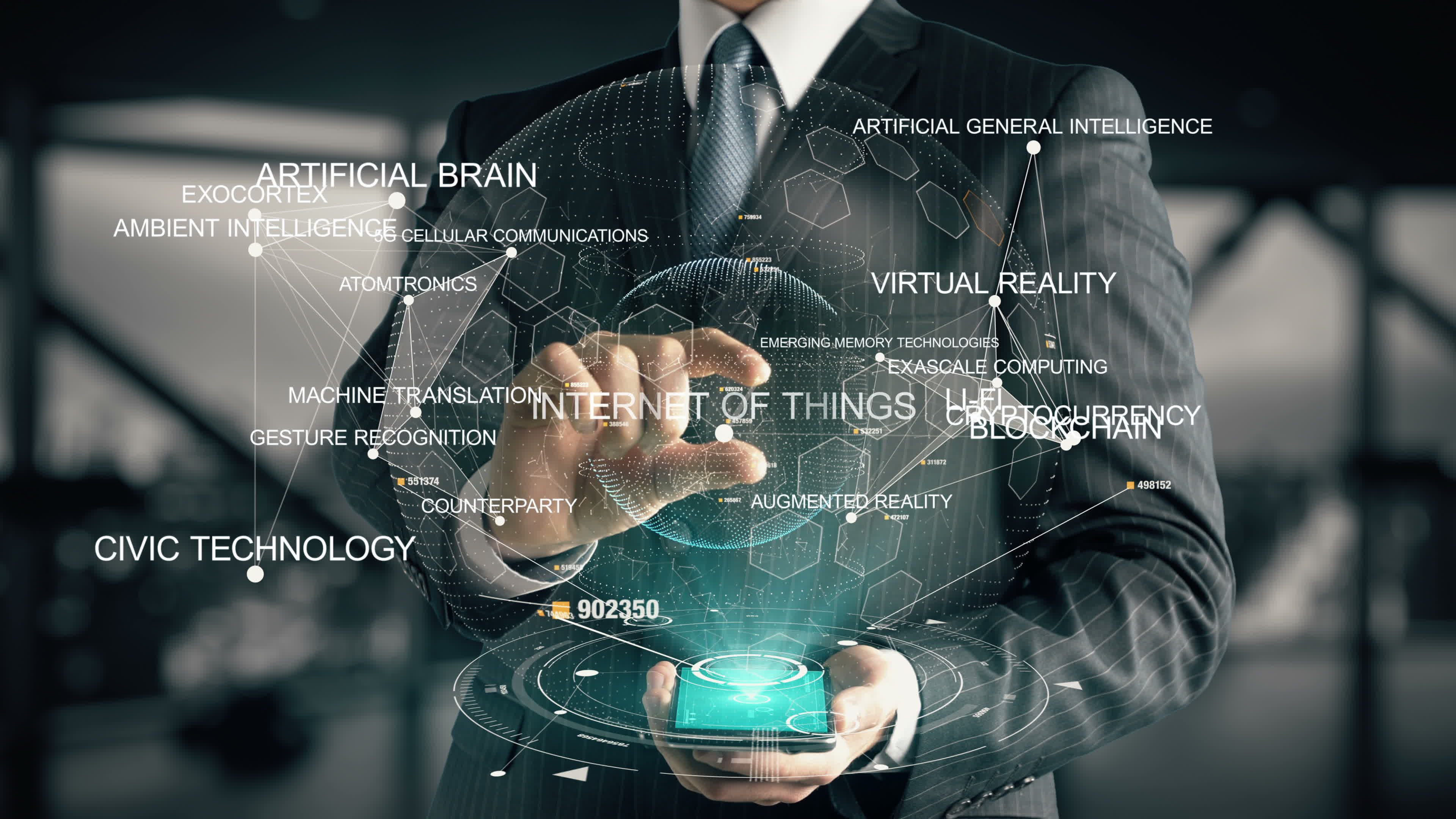 Emerging Technology
Technology is helping us connect better. The journey has been ongoing: it started with language, publishing, broadcasting, and the Internet.
Emerging Technology takes this to a whole new level. Artificial Intelligence allows us to understand large amounts of data better and process it the way humans do.  Augmented Reality  and Virtual Reality allows you to transport yourself to another location or another world.
Innovations Accelerated has worked with customers to conceive, design, and execute a large array of emerging technologies with some of the world's leading organisations.
With our Rapid Prototyping team, discover how your ideas can come to life, on the next generation Internet or on new tech.
Our partnership with Australia's leading Blockchain startup Bloxian, you can educate your team on how distributed ledger technology can help organisations meaningfully share data better, and in minutes we can build you a production ready blockchain application, and teach your developers how to do it themselves through our 4-day training courses.
Discover the deep tech of Brain-Computer Interface and how it can help people, not replace them.
Our partnership with TipsGO brings that sharing to a whole new level with Open Banking APIs, and Open Data.  We can bring system integration with Digital 101 to help build your next gen apps.
Discover what Quantum Computing can do for you or how Internet of Things (IOT) can have a real impact on your organisation.
Want to know more? Contact us today.