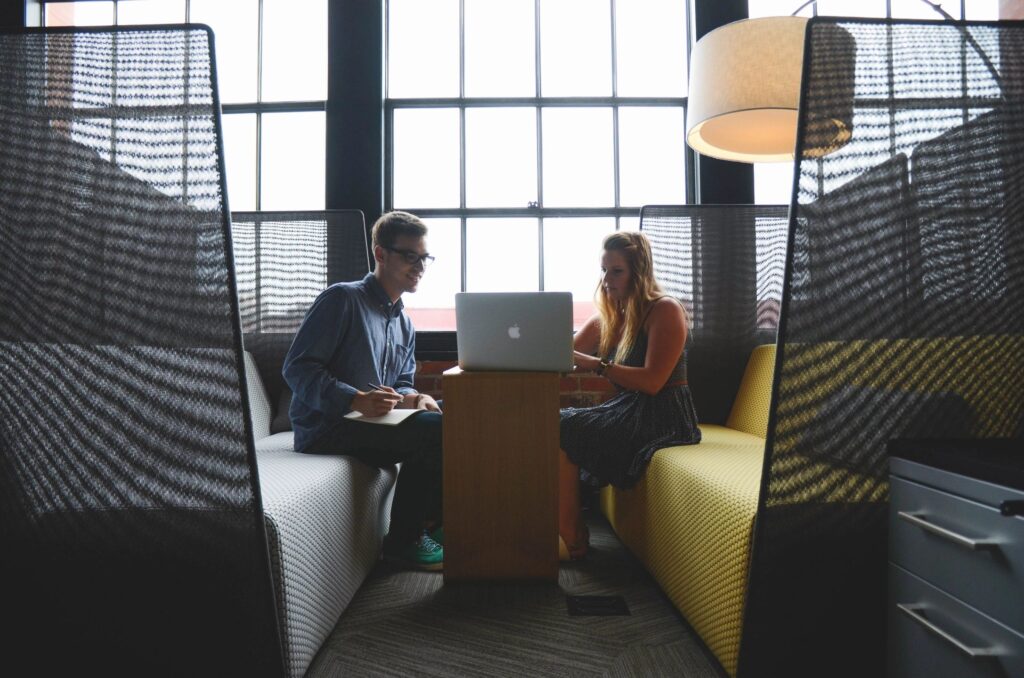 User Research
Our philosophy and passion is to bring the customer and end users to the forefront of the research process whilst not losing sight of the end business goal. The insights from user research is used to develop desirable solutions that customers want and need. We take a pragmatic approach and work with you to tailor user research to ensure the approach is 'fit for purpose' according to the needs and constraints of your organisation.
Some of the research methods and tools we employ include customer empathy interviews, focus groups, observations, stakeholder mapping, customer journey mapping, group brainstorming, surveys, low and hi-fidelity prototyping, customer testing and data analysis.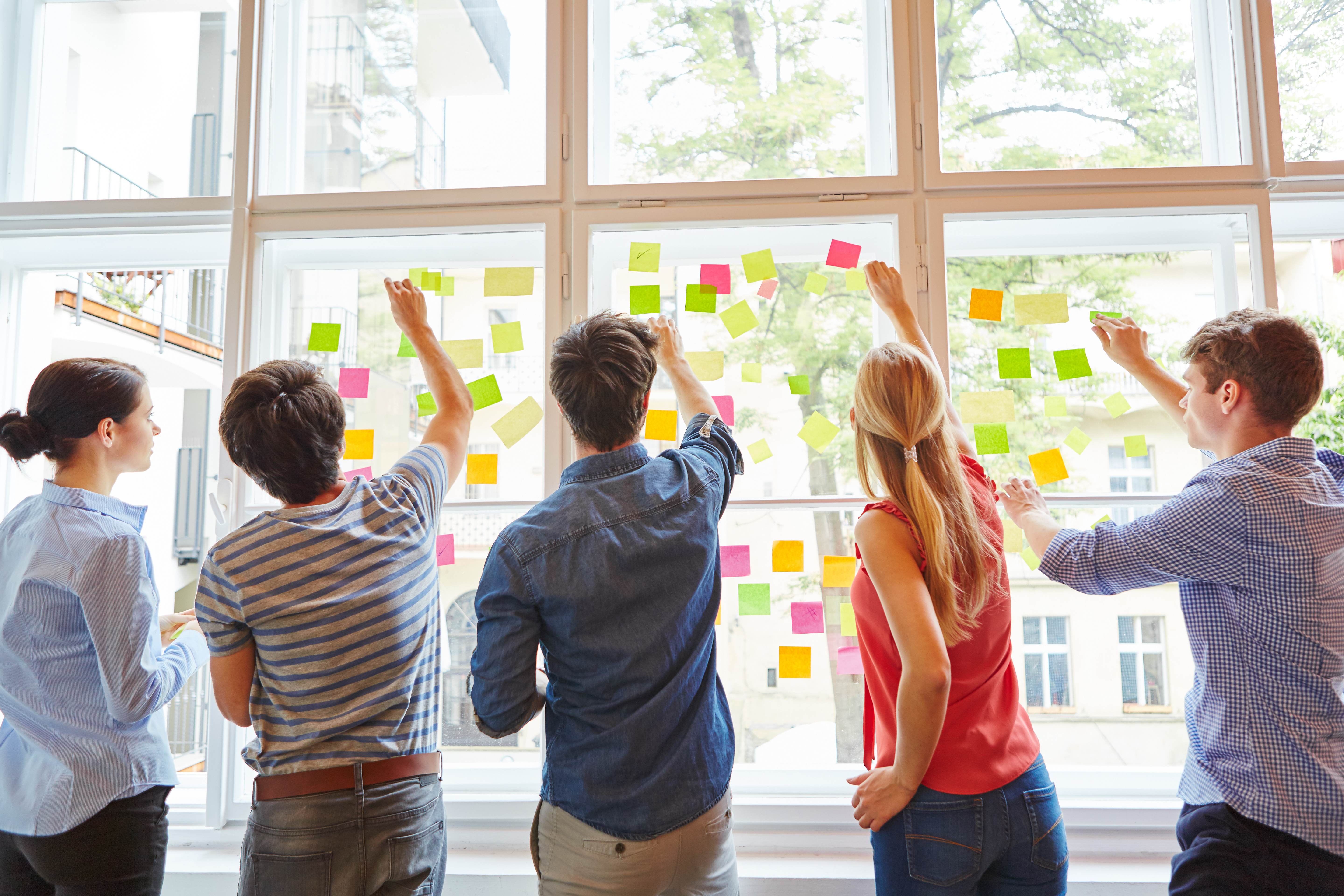 Service Design
Service Design is the understanding of how services are created, delivered and experienced by your customers. It is about gaining insights into specific problems and improving your customer's experience with your organisation. Our Service Designers not only teach service design, but also lead industry projects in both government and corporate sectors.
We utilise Design Thinking and Human Centred Design principles that start with a true understanding of the business or organisational problem. This involves listening to the needs of clients, stakeholders and customers. We then leverage the wisdom and creativity of the collective to come up with innovative and practical solutions. These solutions may be digital,  such as mobile apps and websites, but they may also be non-digital, such as improved processes and customer interactions. We leverage tools such as the Service Blueprint to ensure we optimise the customer experience from an end to end and holistic perspective, whilst not losing sight of the organisational goals and objectives.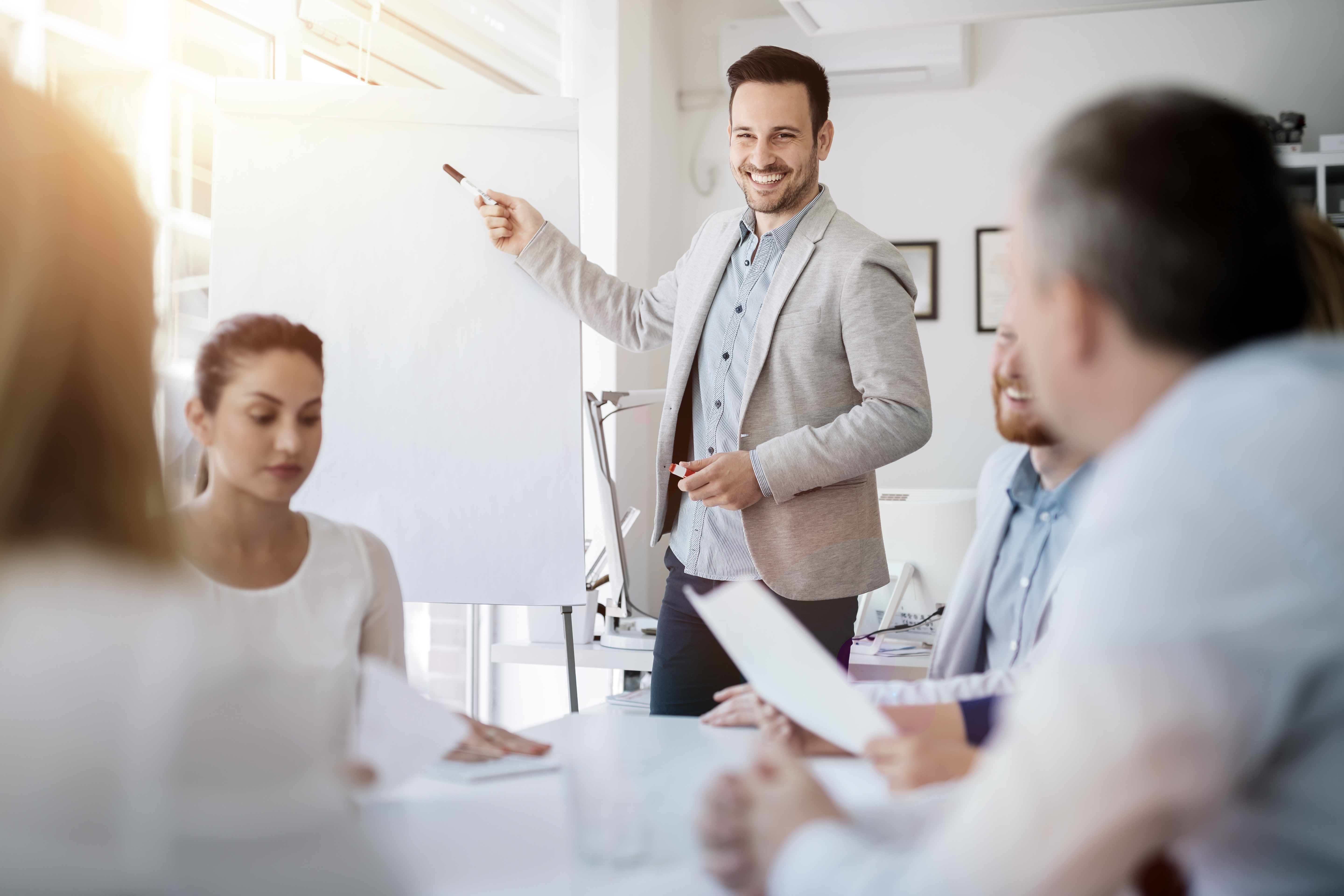 Project Management
Effective project management helps reduce the risk of your projects, keeps stakeholders informed of progress and ensure that user and technical requirements are factored in. We work with you to ensure projects are kept on track and delivered with impact and efficiency. We do this by planning out the project, developing a timeline and ensuring we deliver to time and budget. We apply best practise Agile methodologies, however, we can also cater to other more traditional methodologies if preferred.
We endeavour to put ourselves in our customer's shoes and be authentic and genuine in all our interactions. We work alongside you to ensure that your projects result in delightful experiences for the end user and excellent outcomes for the business or organisation.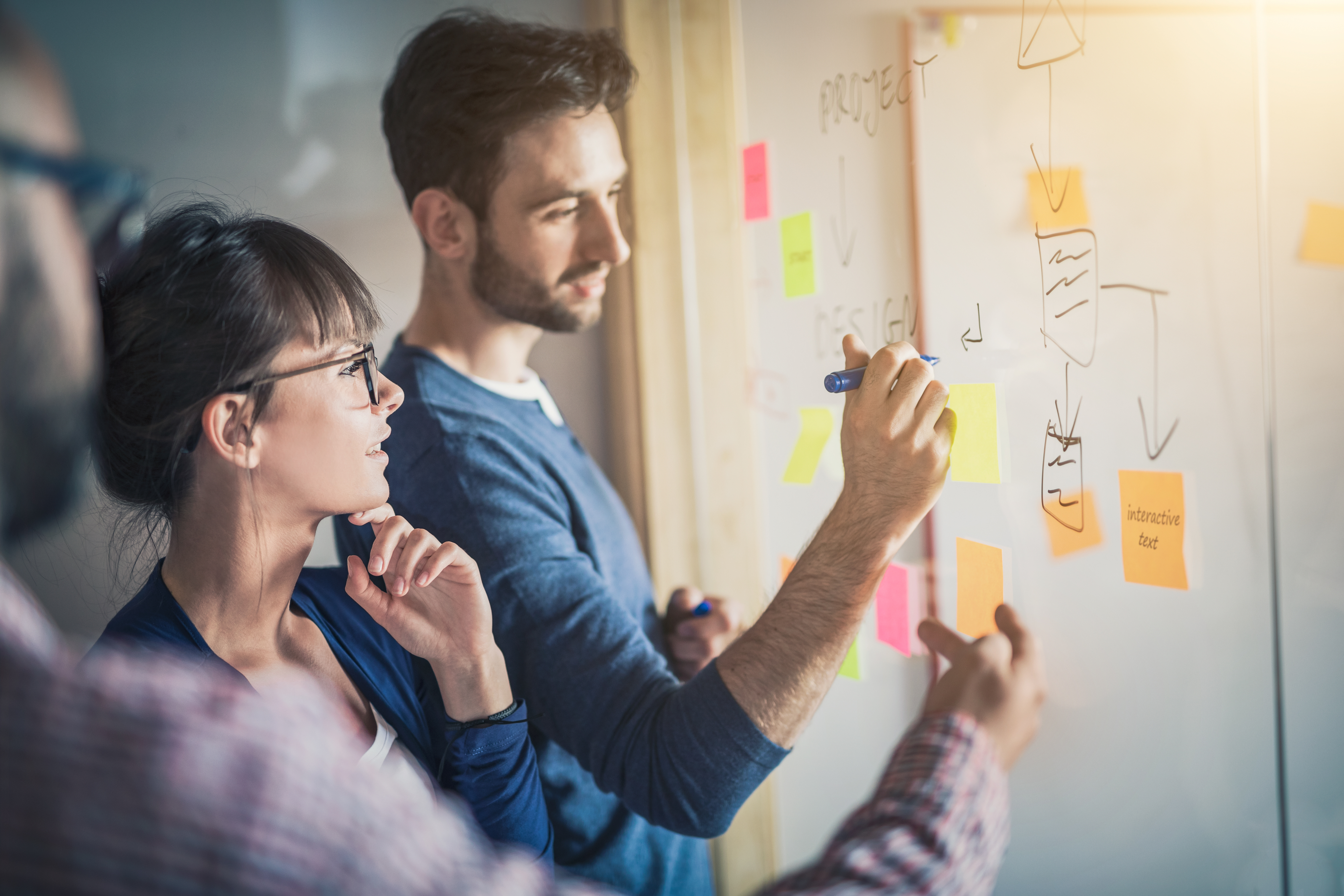 Training and Facilitation
Our facilitators have designed and delivered training to some of the biggest corporate and government organisations in Australia, such as the Commonwealth Bank of Australia and The Department of Planning, Industry and Environment within NSW Government. With thousands of hours of training and group facilitation experience, we can take the stress out of organising and facilitating your next workshop or training. Examples include facilitating a team strategy day, Design Thinking training, capability uplift training or a Hackathon.
We specialise in making training and workshops engaging, practical and fun, whilst ensuring we meet your organisational goals and objectives. Examples of courses we have run in the past include Service Design, Product Management, Service Management, Design Thinking, Experimentation, Lean Start-up and Emerging Technologies (e.g. Blockchain, Artificial Intelligence and Quantum Computing).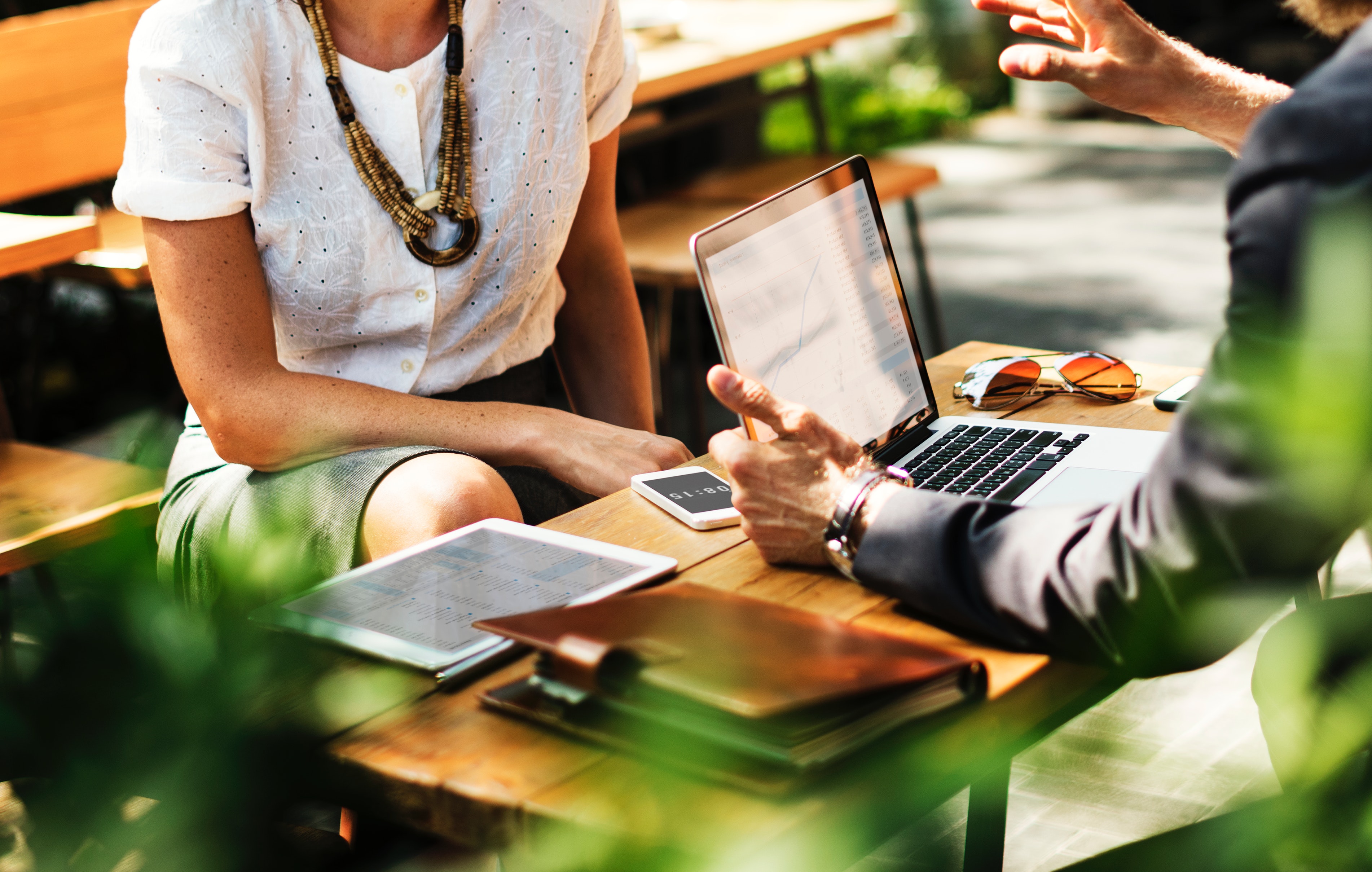 Strategy Consulting
Innovations Accelerated can help you develop your strategy to solve your organisation's biggest challenges, whilst minimising disruption. We specialise in Customer , Technology and Innovation strategy. We do this by first taking a diagnostic approach to understand the maturity of your organisation when it comes to Customer, Technology and Innovation. Informed by our deep industry expertise, we combine strategy, technology and a Human Centred Design approach to develop strategies and roadmaps to help your organisation innovate, transform and succeed in an ever changing world and marketplace.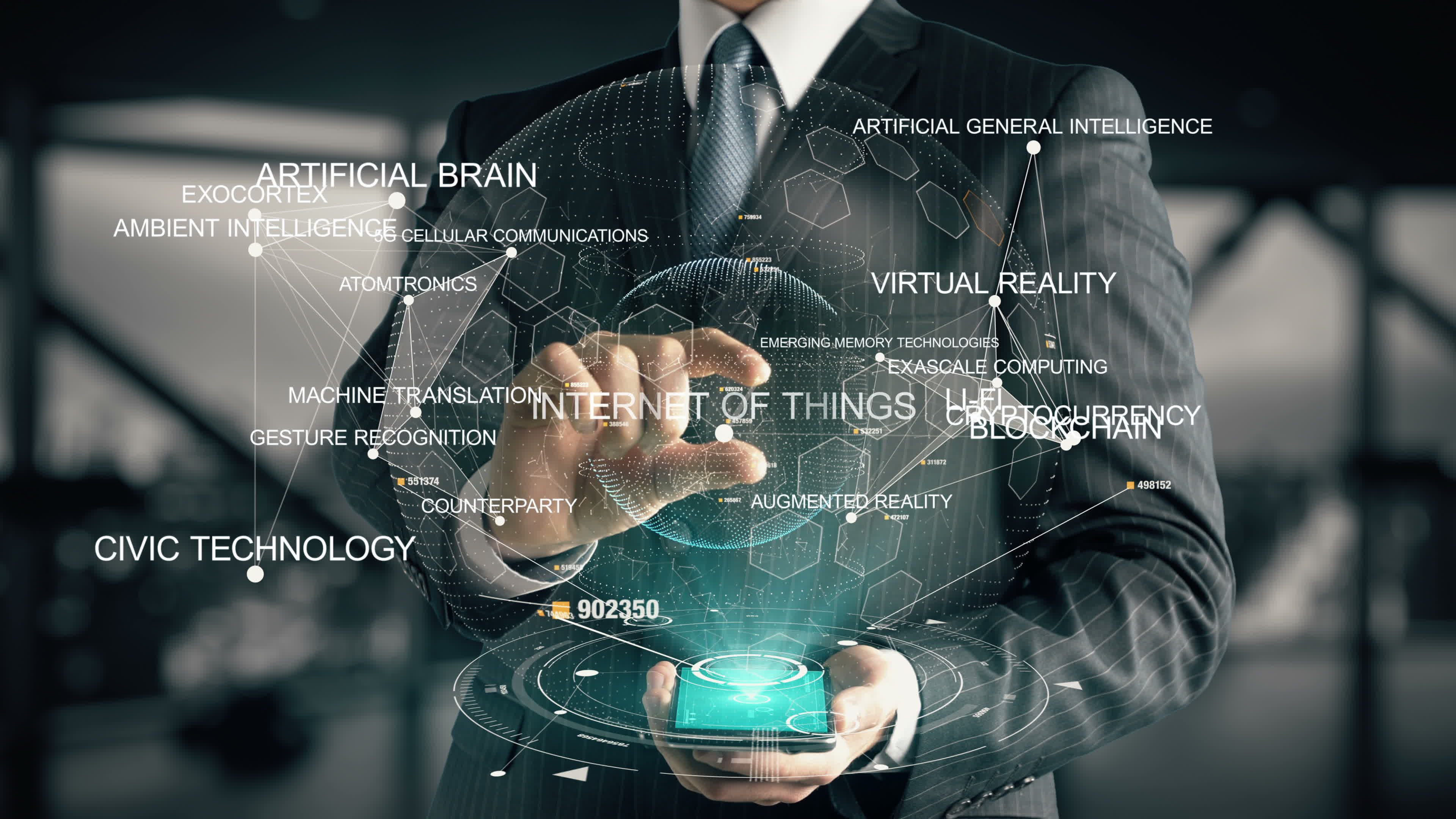 Emerging Technology Services
Want to be at the forefront of new technologies? Do you want to learn about emerging technologies such as Blockchain? 
We can help you learn how these technologies can benefit your business. Our team are experts in topics such as Artificial Intelligence (AI), Augmented Reality (AR), Virtual Reality (VR), Internet of Things (IoT) and Blockchain technology.
Click here to learn more

Spread the word
Innovative publising: share your ideas through a #1 best selling publisher.  
Got a message on innovation you want to take to the world? Need help publishing your world changing ideas? Talk to us. We love to share knowledge and can help your voice be heard, through a novel way of publishing.
Check out our latest success story here.  
Contact us...
For more information on any of the above services or products, contact us for a chat